A sensation that will open the door to history, style, luxury, class. To a house, exclusively, in Italy.
Would you like to invest in Italy and don't know where to start?
For 50 years we have been dealing with the management and sale of luxury real estate assets in the residential sector. We operate throughout Italy, in particular in cities of particular historical, artistic and economic importance, such as Milan, Rome, Florence and Venice, and in areas of major tourist attraction such as the largest Italian islands, Sardinia and Sicily.

Our team of professionals accompanies you and supports you at 360 degrees in all phases of the sale, from consultancy to the definition of the restyling. For a home, yours, which will open the doors to class, elegance and luxury. For your next residential investment, for a wonderful story of Italian style to be written.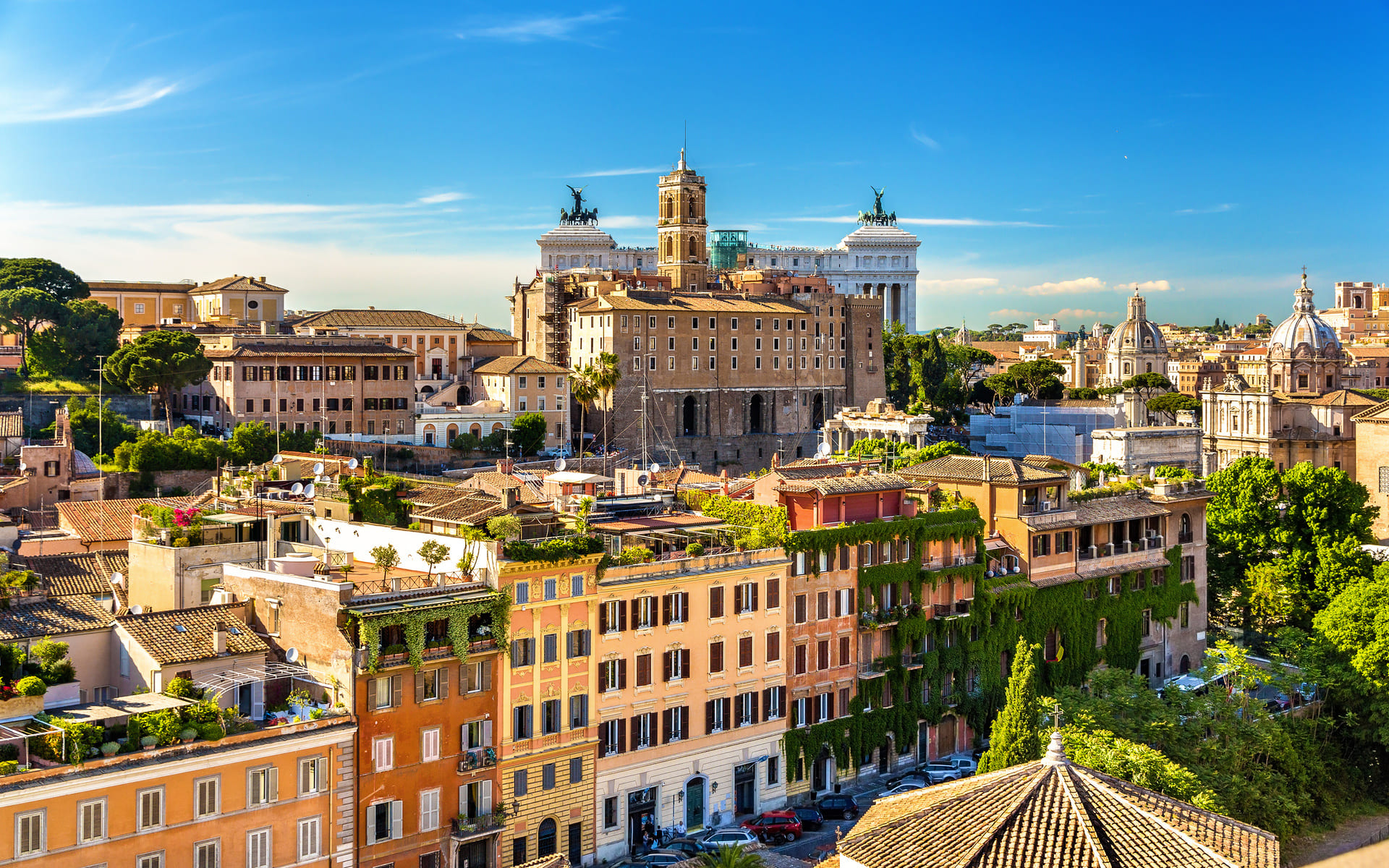 Discover more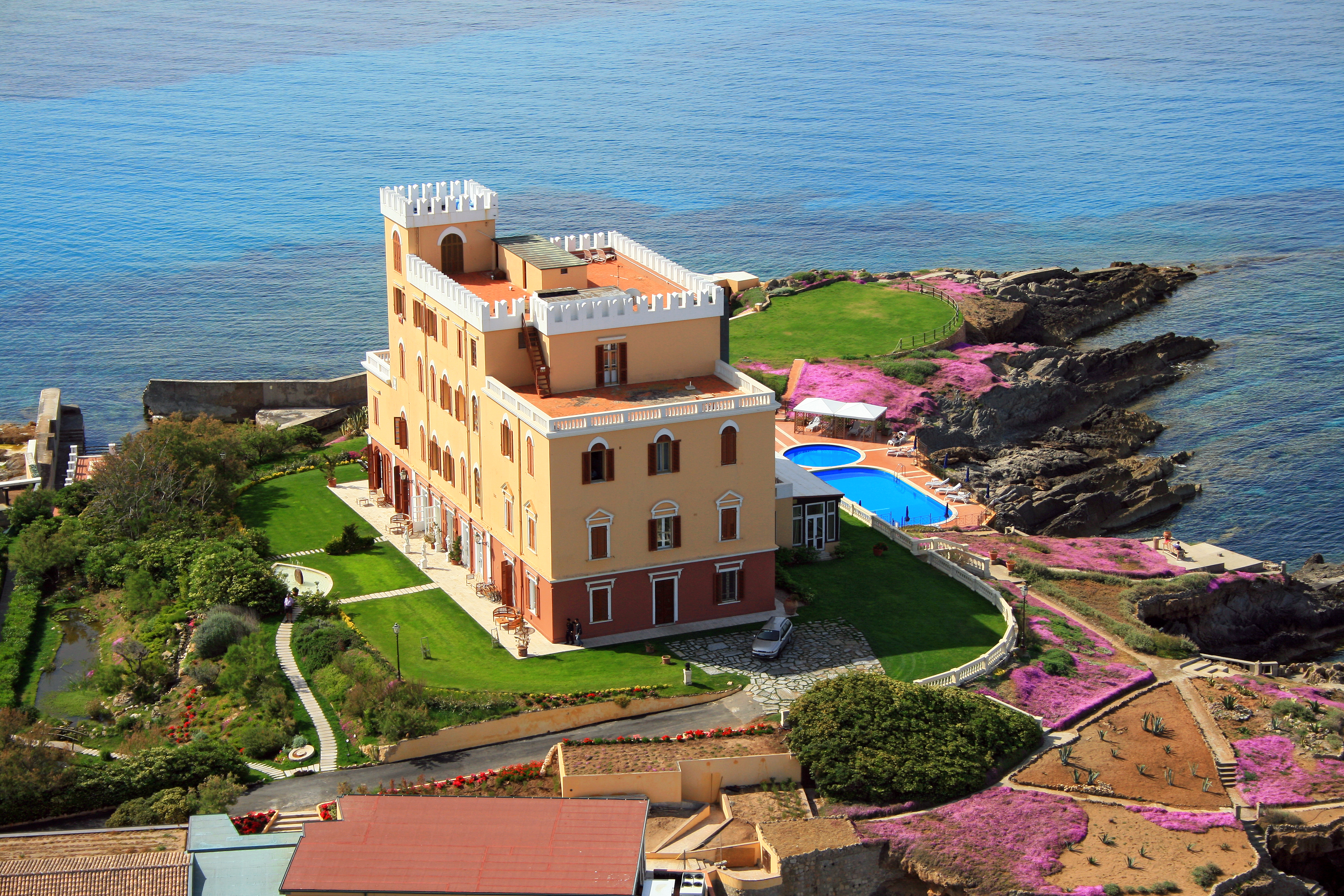 Discover more
hearing
LISTENING
We visit you wherever you are
to assess your needs together.
library_add_check
SELECTION
We select the best properties tailored to you.
shopping_basket
PURCHASE
We personally handle the negotiation of the property
with the seller or his consultant.
architecture
DESIGN
We customize your new home thanks to our team of Italian architects and interior designers.
Choose your custom home
You will be able to choose from a wide range of carefully chosen luxury properties and real estates, organically placed in original natural settings, allowing you to invest in such unique and evocative places that will guarantee a significant improvement in the quality of your life.
See more properties
Your house as you want it
Whatever your dream is, we will find a way to make it come true in the most evocative and beautiful places in Italy.
ASK FOR A CONSULTATION
Reviews
Find out what our customers think about us
I had several doubts about what kind of villa to buy and in what area, they were willing to offer me the best solution, on the outskirts of Florence. A beautiful villa with pool and large garden. Recommended!
star star star star star
Luca Montesani
Very knowledgeable professional staff, it's not easy today to find salespeople so helpful and able to answer every question asked of them, thanks again for your patience.
star star star star star
Angela De Blasio
I bought through Italia Properties a fantastic penthouse in the center of Rome, excellent choice, if I went back I would do it again. Professional and above all helpful before and after the sale.
star star star star star
Dario Lampa
I live in a beautiful villa overlooking Lake Como, just one of the various proposals of Italia Properties, I was spoiled for choice! If you are looking for paradise in Italy, trust them, you will not regret it!
star star star star star
Francesca Arnaldi
Your house Made in Italy
The search for Italian style for us at Italia Luxury Property is of fundamental importance because it reflects our desire to make you conceive every property we propose, and every job we do, as a work of art.
ASK FOR A CONSULTATION